Nootropics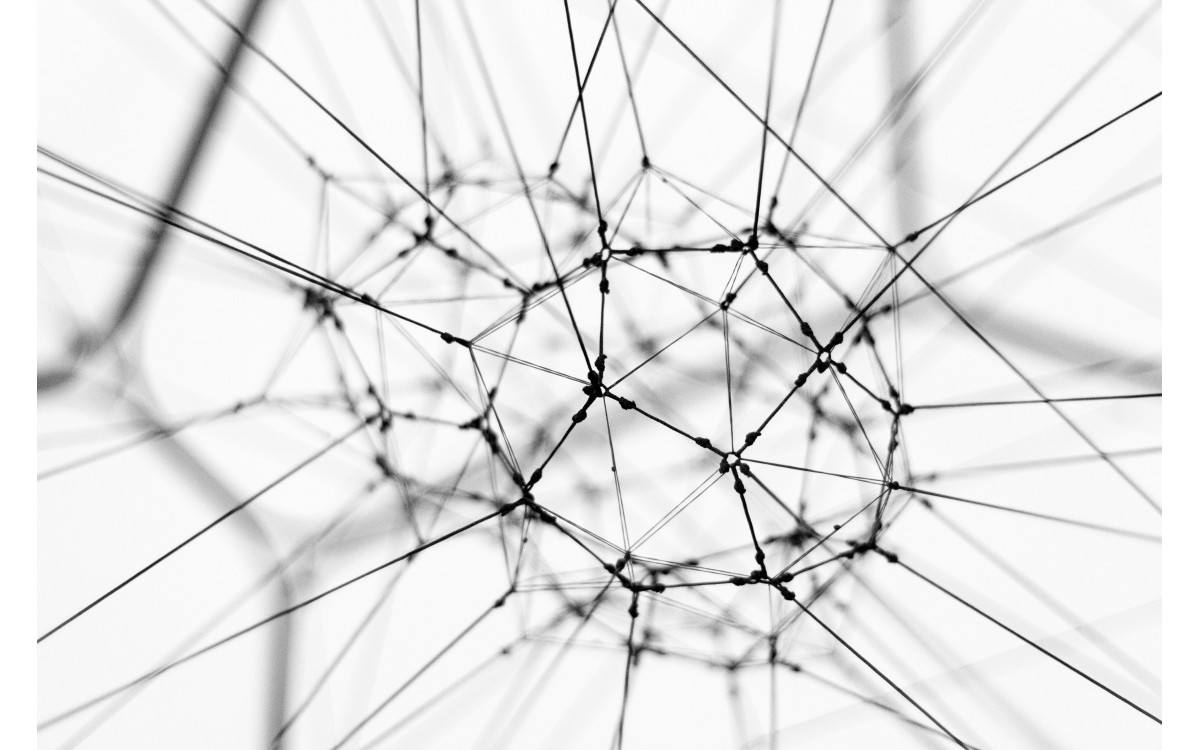 Nootropics, also known as Smart Drugs, are cognitive enhancers which originally developed from the research into treatments for various neurological conditions and disorders among them Alzheimer's disease and dementia. Along with the research it was found that the respective substances were found to have enhancing and stimulating characteristics in healthy individuals. Nootropics are commonly consumed by people within in highly stressful cognitive working environments such as colleges, universities and stock markets.
Nootropics are defined by four distinct characteristics. It must enhance the learning and memory characteristics, it must also improve learned behaviours under disrupting conditions, must be neuroprotective and they must be extremely low in toxicity with few to no side-effects.
Be aware, that when using nootropics, you are dealing with medical substances and as every person might react differently to the various agents, one should be careful and diligent in its application.